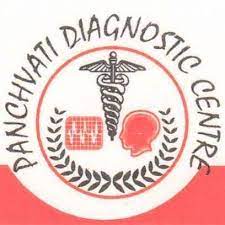 Panchvati Diagnostic Centre
Panchvati Diagnostic Centre
Book Appointment
About Panchvati Diagnostic Centre
PANCHVATI DIAGNOSTIC CENTRE is Chandigarh's top medical centre known for quality and excellence in providing advanced diagnostic Laboratory services, thoughtful patient care, and interpretations that are second to none.
Besides providing hi-tech quality diagnosis, the Panchvati Diagnostic Centre Chandigarh also offers a wide range of affordable health packages.
Call 7740033771 to book appointment for MRI, CT Scan in Chandigarh Sector 20C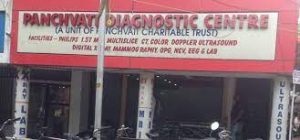 Book Appointment with Panchvati Diagnostic Centre
Are you a diagnostic centre owner?
Please contact us to get your diagnostic centre listed at HealthFinder for free.