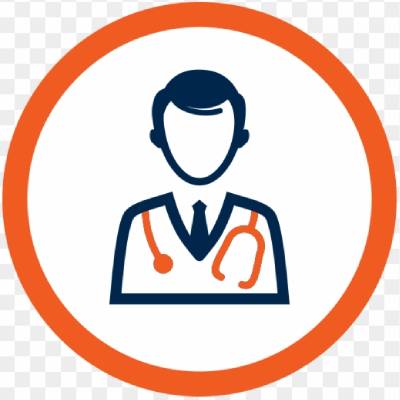 Dr. Amitoj Garg
Cosmetologist in Chandigarh
Book Appointment
About Dr. Amitoj Garg
Dr. Amitoj Garg is Cosmetologist based in Chandigarh. You can book appointment with Dr. Amitoj Garg here at HealthFinder. Doctor offers Blisters Removal , Callus Removal , Corn Removal , Genital wart , Hair Loss Treatment , Hair Transplantation , Laser Hair Removal , Laser Skin Resurfacing , Laser Tattoo Removal , Melanoma , Mole Removal Surgery , Scar Treatment , Skin Laser , Warts , treatments in Chandigarh.
Dr. Amitoj Garg Degree & Qualifications
Dr. Amitoj Garg has Bachelor of Medicine and Bachelor of Surgery (MBBS), 2010 Dr DY Patil Medical College and Research Institute Doctor of Medicine (MD), 2014 Krishna Institute of Medical Sciences Specialization: Dermatology degrees and qualitifcations.
Dr. Amitoj Garg address
Dr. Amitoj Garg works at Midas Touch Aesthetic Clinic HM 19, Phase 2, Mohali, Sahibzada Ajit Singh Nagar Abha Clinic Number 1017, Gf, Sector 42/b, Sector 42 Chandigarh, Chandigarh 160022 .
Dr. Amitoj Garg Specializations
Dr. Amitoj Garg has following Specializations.
Treatments offered by Dr. Amitoj Garg
Book Appointment with Dr. Amitoj Garg
Are you a doctor?
Please contact us to get your profile at HealthFinder.