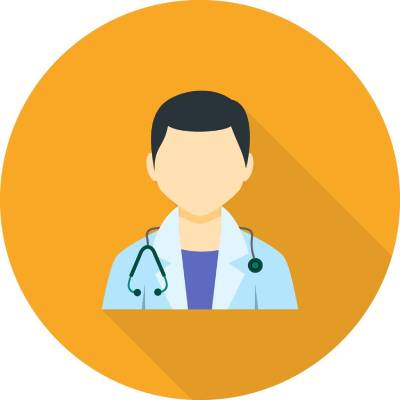 Dr. Anita
Cardiologist in Chandigarh
Book Appointment
About Dr. Anita
Dr. Anita is Cardiologist based in Chandigarh. You can book appointment with Dr. Anita here at HealthFinder.
Dr. Anita Degree & Qualifications
Dr. Anita has Bachelor of Medicine and Bachelor of Surgery (MBBS), 1991 Devi Ahilya Vishwavidyalaya Doctor of Medicine (MD), 1996 Jiwaji University Specialization: General Medicine Doctor of Medicine (DM), 2001 University of Lucknow Specialization: Cardiology degrees and qualitifcations.
Dr. Anita address
Dr. Anita works at Eden Hospital Eden Hospital, Plot 115 Chandigarh, Chandigarh 160017 .
Dr. Anita Specializations
Dr. Anita has following Specializations.
Book Appointment with Dr. Anita
Are you a doctor?
Please contact us to get your profile at HealthFinder.