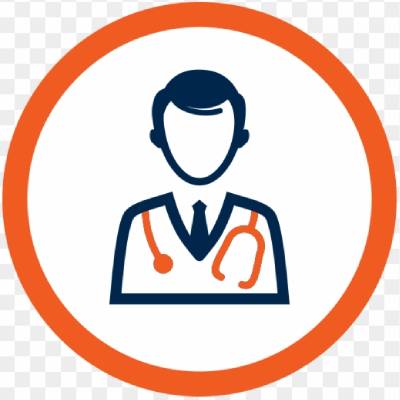 Dr. Anshul Singla
ENT Doctor in Chandigarh
Book Appointment
About Dr. Anshul Singla
Dr. Anshul Singla is ENT Doctor based in Chandigarh. You can book appointment with Dr. Anshul Singla here at HealthFinder. Doctor offers Acute Insomnia , Anxiety Disorder , Benign Paroxysmal Positional Vertigo (BPPV) , Chronic Insomnia , Deafness , Depression , Hearing Disorder , Hearing Loss , Insomnia , Jet Lag , Meniere's Disease , Nasal Allergy Care , Night Terror , Obstructive Sleep Apnea (OSA) , Sinus Allergy Care , Sleep Disorder , Sleep Medicine , Sleeping Problem , Tinnitus , Vertigo , treatments in Chandigarh.
Dr. Anshul Singla Degree & Qualifications
Dr. Anshul Singla has Master of Surgery (MS), 2013 SRI GURU RAM DAS Institute of Medical Sciences and Research Specialization: Ear, Nose and Throat Bachelor of Medicine and Bachelor of Surgery (MBBS), 2007 Sikkim Manipal Institute of Medical Sciences degrees and qualitifcations.
Dr. Anshul Singla address
Dr. Anshul Singla works at The Ent Clinic Chandigarh, Chandigarh 160036 .
Dr. Anshul Singla Specializations
Dr. Anshul Singla has following Specializations.
Treatments offered by Dr. Anshul Singla
Book Appointment with Dr. Anshul Singla
Are you a doctor?
Please contact us to get your profile at HealthFinder.