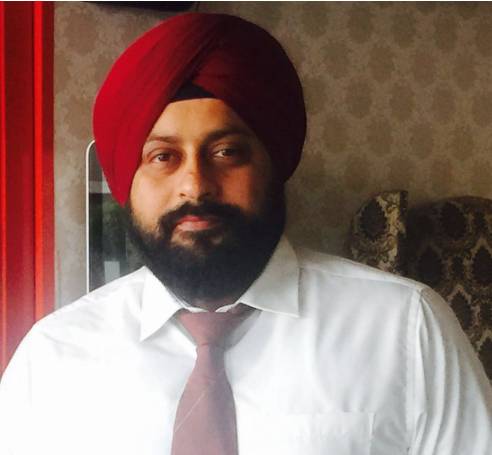 Dr Bhanu Pratap Singh Saluja
DIRECTOR - ORTHOPAEDICS & JOINT REPLACEMENT MASTER OF STITCHLESS KNEE REPLACEMENT
Book Appointment
About Dr Bhanu Pratap Singh Saluja
Dr. Bhanu Pratap Orthopedics is a full-service orthopedics and sports medicine practice committed to providing personalized and expert care for all types of orthopedic injuries and conditions.
What is His credibility?
He offers the latest nonsurgical and surgical treatment options for the full spectrum of orthopedic sub-specialties and sports medicine all under one roof. Our practice is built upon a legacy of excellence and rich history in the field of orthopedic medicine, which dates back more than 15 years.
What is TMT?

"TMT- True Motion Technique" is an outcome of the sheer hard work of Dr. Bhanu Pratap Singh Saluja. With an aim to be the master in joint replacement Dr. Bhanu devoted and dedicated his last 13 years to getting exposed to various centers nationally and abroad. Attending various podiums of joint replacement ( Australia, Germany, England, Scotland ) he realized that arthritis deserves special attention in society.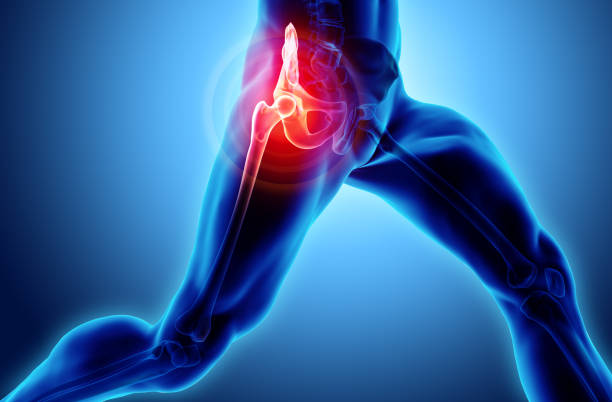 60 percent out of 1.5 billion is suffering from arthritis and to ease out the surgical procedure he designed a very simple and elegant. True Motion Technique which gives you a full range of motion within 48 hrs of surgery, walk within 6 hrs of surgery, Stitchless incision for no further follow-up, climb stairs within 2 days of surgery and go back home without being support just in 4 days of surgery.
After doing MS in Orthopaedics with a keen interest in joint replacement Dr. Bhanu went to Europe in cities like Germany, Austria & Vienna for advanced training in knee and hip Replacement where he got exposed to different modalities like primary knee replacement, complex Knee Replacement, Revision surgeries (Hip & Knee). He was associated with Aesculap Germany for Navigated knee & hip surgeries. His further interest drove him to England & Scotland for advanced training in joint replacement. With various fellowships to his credit and prime interest to work in India, he started practicing in Joint replacement in 2012. With exposure to more than 10,000 knee replacements, he does Knee replacements within 15-20 min without using Tourniquet, Epidural, Urinary Catheter. He expertises in STITCHLESS knee replacement with Recovery to Room(R2R) walking facility within 6 hours of surgery. The patient is independent in walk 3 days of surgery with his technique and can climb stairs 4th-day post-surgery.
Services by Dr. Bhanu Pratap
Hip Replacement
Hip Revision Surgery
Knee Replacement
Keyhole Surgery of Knee
Shoulder Replacement
Shoulder Revision Surgery
Rotator Cuff Repair
Disc & Spine
Foot & Ankle
Hand & Wrist
How to Contact Dr. Bhanu Pratap:
Appointment: http://drbhanuortho.com/
Email: [email protected]
Book Appointment with Dr Bhanu Pratap Singh Saluja
Are you a doctor?
Please contact us to get your profile at HealthFinder.