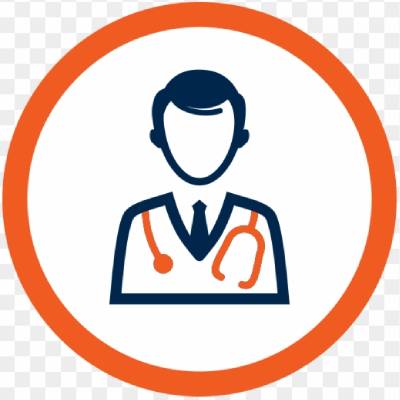 Dr. Dhi
Dermatologist in Chandigarh
Book Appointment
About Dr. Dhi
Dr. Dhi is Dermatologist based in Chandigarh. You can book appointment with Dr. Dhi here at HealthFinder. Doctor offers Beard Transplant , Body Hair Transplant , Face Hair Removal , Facial Hair Transplant , Follicular Unit Transplantation , Hair Bonding , Hair Care , Hair Growth , Hair Loss Treatment , Hair Reduction , Hair Rejuvenation , Hair Thinning Treatment , Hair Transplantation , Hair Weaving , Hyperpigmentation , Laser Facial Hair Removal , Laser Hair Removal , Laser Skin Resurfacing , Melasma , Mens Hair Patch , Non-Surgical Hair Replacement , Non-Surgical Skin Rejuvenation , Platelet Rich Plasma (PRP) Hair Transplantation , Robotic Hair Transplantation , Stem Cell Therapy , Temporary Weaving , Thickened Hair Follicles , treatments in Chandigarh.
Dr. Dhi Degree & Qualifications
Dr. Dhi has Bachelor of Medicine and Bachelor of Surgery (MBBS), 2005 King George's Medical University Doctor of Medicine (MD), 2011 Institute of Medical Sciences, BHU, Varanasi Specialization: Dermatology degrees and qualitifcations.
Dr. Dhi address
Dr. Dhi works at Dhi Chandigarh Madhya Marg, Sco. 16 19, Sector 8 C, Sector 8c Chandigarh, Chandigarh 160017.
Dr. Dhi Specializations
Dr. Dhi has following Specializations.
Treatments offered by Dr. Dhi
Book Appointment with Dr. Dhi
Are you a doctor?
Please contact us to get your profile at HealthFinder.