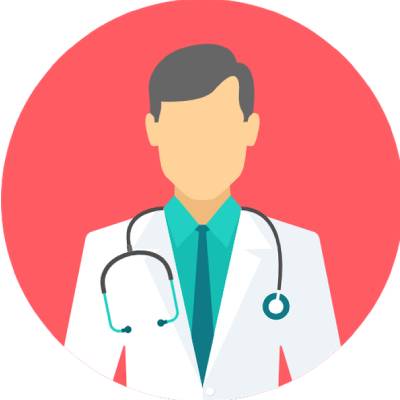 Dr. Gaurav Sawhney
Orthopedic Surgeon in Chandigarh
Book Appointment
About Dr. Gaurav Sawhney
Dr. Gaurav Sawhney is Orthopedic Surgeon based in Chandigarh. You can book appointment with Dr. Gaurav Sawhney here at HealthFinder. Doctor offers Ankle Pain , Ankle Tendonitis , Anterior Cruciate Ligament Injury , Arthritis , Chronic Inflammatory Disease , Fibromyalgia , Foot Pain , Giant Cell Arteritis (GCA) , Gouty Arthritis , Hemochromatosis , Herniated Disc Treatment , Infectious Arthritis , Joint Dislocation Treatment , Juvenile Arthritis , Knee Care , Knee Injury , Knee Osteotomy Surgery , Knee Pain , Osteoarthritis (OA) , Overweight , Pain Management , Psoriatic Arthritis , Rheumatoid Arthritis (RA) , Spinal Disc Herniation , treatments in Chandigarh.
Dr. Gaurav Sawhney Degree & Qualifications
Dr. Gaurav Sawhney has Master of Surgery (MS), 2000 B Y L NAIR Hospital and T N Medical College, Mumbai Central, Mumbai Specialization: Orthopaedics Bachelor of Medicine and Bachelor of Surgery (MBBS), 1996 SMS degrees and qualitifcations.
Dr. Gaurav Sawhney address
Dr. Gaurav Sawhney works at Bone Joint and Spine Clinic House Number 1137, Sector 15b, Sector 15 Chandigarh, Chandigarh 160015 .
Dr. Gaurav Sawhney Specializations
Dr. Gaurav Sawhney has following Specializations.
Treatments offered by Dr. Gaurav Sawhney
Book Appointment with Dr. Gaurav Sawhney
Are you a doctor?
Please contact us to get your profile at HealthFinder.