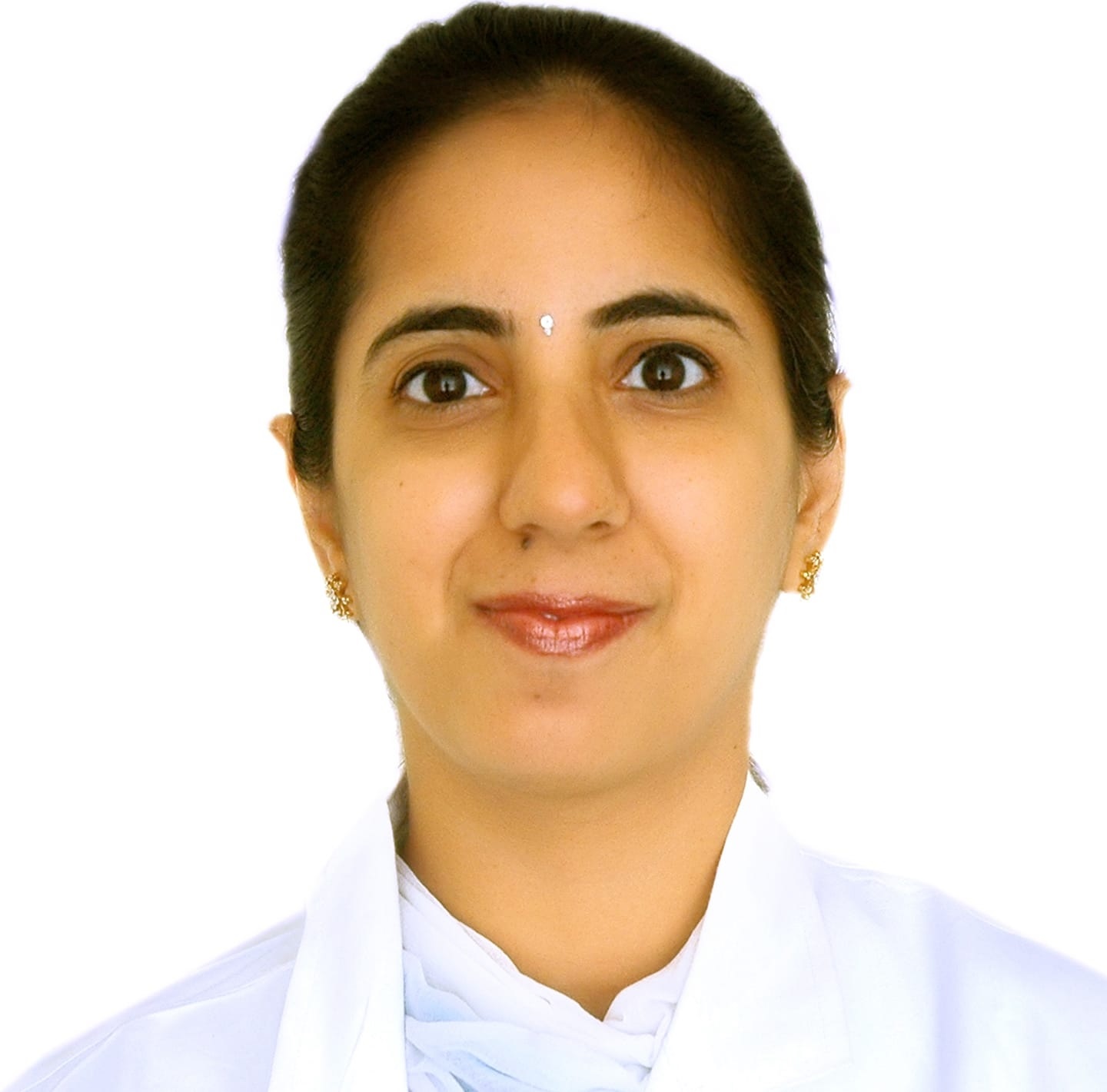 Dr Heena Chawla
Advanced laproscopy like removal of big fibroids,ovarian cysts,endometriosis frozen pelvis, hysterectomy and gynaec cancers. Also specialised in colposcopies and hysteroscopies.
Book Appointment
About Dr Heena Chawla
Dr Heena Chawla is a young yet vastly experienced doctor in the field of Laparoscopic and Gynaecologic cancer surgery. She graduated from Govt. Medical College, Amritsar, and subsequently completed her post-graduation in Obstetrics and Gynaecology from Govt. Medical College, Patiala. She then pursued a fellowship in Gynaecologic Oncology (Gynaecologic Cancer Surgery) from the prestigious Gujarat Cancer and Research Institute (GCRI) in Ahmedabad. Following this, she completed a fellowship in Gynaecologic Laparoscopy (keyhole/minimally invasive surgery) and gained extensive experience in advanced Gynaecologic Laparoscopic Surgeries, including Gynaecologic Cancer procedures.
Book Appointment with Dr Heena Chawla
Are you a doctor?
Please contact us to get your profile at HealthFinder.