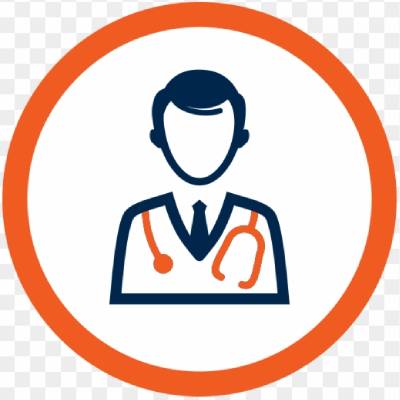 Dr. N P Singh
General Physician in Chandigarh
Book Appointment
About Dr. N P Singh
Dr. N P Singh is General Physician based in Chandigarh. You can book appointment with Dr. N P Singh here at HealthFinder. Doctor offers Diabetes Prevention Program , Diabetic Diet Counseling , Family Counseling , Medical Nutrition Therapy , Men's Health , Post Pregnancy Care , Pre and Post Delivery Care , Premarital Counseling , Sperm Donation , treatments in Chandigarh.
Dr. N P Singh Degree & Qualifications
Dr. N P Singh has Doctor of Medicine (MD), 1995 University of Rajasthan Specialization: Medicine Bachelor of Medicine and Bachelor of Surgery (MBBS), 1989 Punjabi University, Patiala degrees and qualitifcations.
Dr. N P Singh address
Dr. N P Singh works at N P Singhs Medical Centre H Number 1401, Sector 33 C Chandigarh, Chandigarh 160034 .
Dr. N P Singh Specializations
Dr. N P Singh has following Specializations.
Treatments offered by Dr. N P Singh
Book Appointment with Dr. N P Singh
Are you a doctor?
Please contact us to get your profile at HealthFinder.