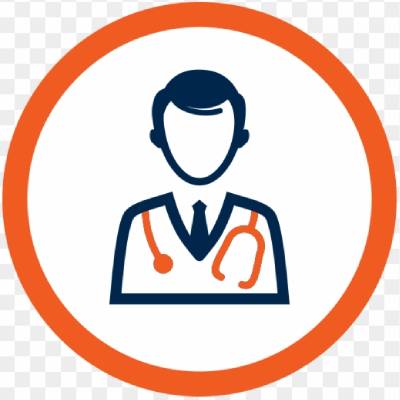 Dr. Nidhi Sharma
Gynaecologist in Chandigarh
Book Appointment
About Dr. Nidhi Sharma
Dr. Nidhi Sharma is Gynaecologist based in Chandigarh. You can book appointment with Dr. Nidhi Sharma here at HealthFinder. Doctor offers Animal Husbandry , Artificial insemination (AI) , Assisted Reproductive Technology (ART) , Egg Donation , Fertilization , Gamete Intrafallopian Transfer (GIFT) , Impregnation , In Vitro Fertilisation (IVF) , Insemination , Intracervical Insemination , Intracytoplasmic sperm injection (ICSI) , Intrauterine Insemination (IUI) , Male Factor Problem , Natural Insemination , Sperm Disorders , Sperm Donation , Zygote Intrafallopian Transfer (ZIFT) , treatments in Chandigarh.
Dr. Nidhi Sharma Degree & Qualifications
Dr. Nidhi Sharma has Bachelor of Medicine and Bachelor of Surgery (MBBS), 2000 Chengalpattu Medical College, Tamilnadu MS OBSTETRICS AND GYNECOLOGY, 2006 Nscbmch Jabalpur degrees and qualitifcations.
Dr. Nidhi Sharma address
Dr. Nidhi Sharma works at Jindal Clinics Sco 21, Sector 20 D Chandigarh, Chandigarh 160020 .
Dr. Nidhi Sharma Specializations
Dr. Nidhi Sharma has following Specializations.
Treatments offered by Dr. Nidhi Sharma
Book Appointment with Dr. Nidhi Sharma
Are you a doctor?
Please contact us to get your profile at HealthFinder.