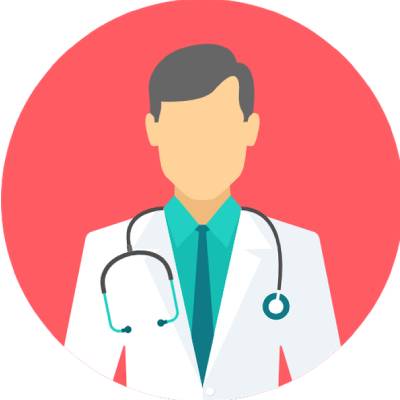 Dr. Ram Kumar
Eye Surgeon in Chandigarh
Book Appointment
About Dr. Ram Kumar
Dr. Ram Kumar is Eye Surgeon based in Chandigarh. You can book appointment with Dr. Ram Kumar here at HealthFinder. Doctor offers Automated Lamellar Keratoplasty , Blepharoplasty , Corneal Blindness , Corneal Transplantation , Cosmetic Eye Surgery , Dacryocystitis , Disfigurations of the Eyelids , Droopy Eyelid , Endoscopic Dacryocystorhinostomy (DCR) , Endoscopic Endonasal Dacryocystorhinostomy , Eyelid Lift , Eyelids Stretch , Laser blepharoplasty , Laser-Assisted Cataract , Myopia , Oculoplastic Surgery , Otoplasty , Plastic Surgery , Under-Eye Bag , Upper Eyelid Ptosis Surgery , Vitreo-Retinal Surgery , treatments in Chandigarh.
Dr. Ram Kumar Degree & Qualifications
Dr. Ram Kumar has Master of Surgery (MS), 1971 Postgraduate Institute of Medical Education and Research Specialization: Ophthalmology degrees and qualitifcations.
Dr. Ram Kumar address
Dr. Ram Kumar works at Dr Ram Kumar 232, Sec 16a, Sector 16 Chandigarh, Chandigarh 160016 .
Dr. Ram Kumar Specializations
Dr. Ram Kumar has following Specializations.
Treatments offered by Dr. Ram Kumar
Book Appointment with Dr. Ram Kumar
Are you a doctor?
Please contact us to get your profile at HealthFinder.