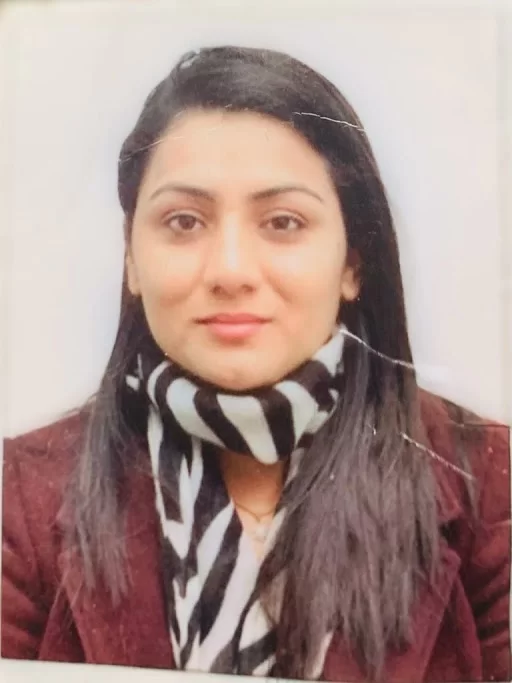 Dr. Satinder Kaur Cheema
Department of Psychiatry
Book Appointment
About Dr. Satinder Kaur Cheema
Dr. Satinder Kaur Cheema is one of the best psychiatrists in Mohali. Currently, she is working at Cheema Medical Complex, with overall 6 years of clinical experience. She has completed her MD in Psychiatry from Rajindra Hospital, Patiala. Dr. Satinder is very dedicated and hardworking. She treats her patients with patience and harmony. Besides this, Dr. Satinder possesses never-ending zeal and dedication toward healing mental and psychological illnesses.
Department:
Department of Psychiatry
Experience
6 years of clinical experience
Publications:
2 Publications in the National Journal Of Repute
Paper presentation at IASP 2016 conference on stigma related to mental illness
Book Appointment with Dr. Satinder Kaur Cheema
Are you a doctor?
Please contact us to get your profile at HealthFinder.