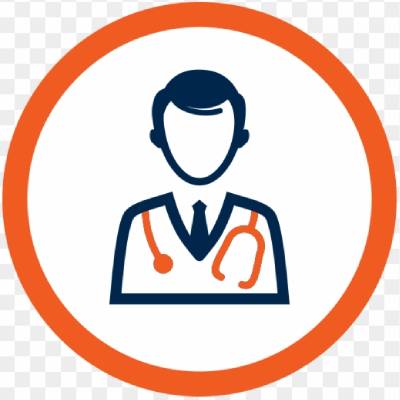 Dr. Satya Paul Singla
General Physician in Chandigarh
Book Appointment
About Dr. Satya Paul Singla
Dr. Satya Paul Singla is General Physician based in Chandigarh. You can book appointment with Dr. Satya Paul Singla here at HealthFinder. Doctor offers Arthritis , Back Pain , Cervical Pain , Lumbago , Metastatic Cancer , Middle Back Pain , Sacral Disc Problem , Spinal Stenosis , Thoracic Pain , treatments in Chandigarh.
Dr. Satya Paul Singla Degree & Qualifications
Dr. Satya Paul Singla has General Physician General Physicians are highly trained specialists who provide the non-surgical treatment to adult patients, particularly who are referred to them by other doctors, most commonly by the patient's general practitioner. They care for the most difficult, serious or complex medical problems and continue to see the patient until these problems have been stabilized or resolved completely. General physicians are trained to carry out a variety of medical procedures for the diagnosis and management of patients with infectious and tropical diseases like HIV, tuberculosis, Kala Azar, Malaria, Cholera, and Diarrhea. They also undertake the teaching and administrative responsibilities which includes supervision and training to medical staff, planning medical programs, management of hospital pharmacy, and proper monitoring of medical activities in the hospital. Internal Medicine Specialist Internal-medicine-specialist (also called internists, or physicians) is a professional who manages multisystem disease conditions particularly complexed. They treat dangerous acute illnesses affecting multiple organ systems at the same time in a single patient and may manage multiple long-term diseases or comorbidities that a single patient may have. Internists focus on adult medicine, training, and special study focusing on the prevention and therapy of adult diseases. Internists are the experts in the heart, kidneys, blood, joints, digestive, vascular, and respiratory system disorders. degrees and qualitifcations.
Dr. Satya Paul Singla address
Dr. Satya Paul Singla works at .
Dr. Satya Paul Singla Specializations
Dr. Satya Paul Singla has following Specializations.
Treatments offered by Dr. Satya Paul Singla
Book Appointment with Dr. Satya Paul Singla
Are you a doctor?
Please contact us to get your profile at HealthFinder.