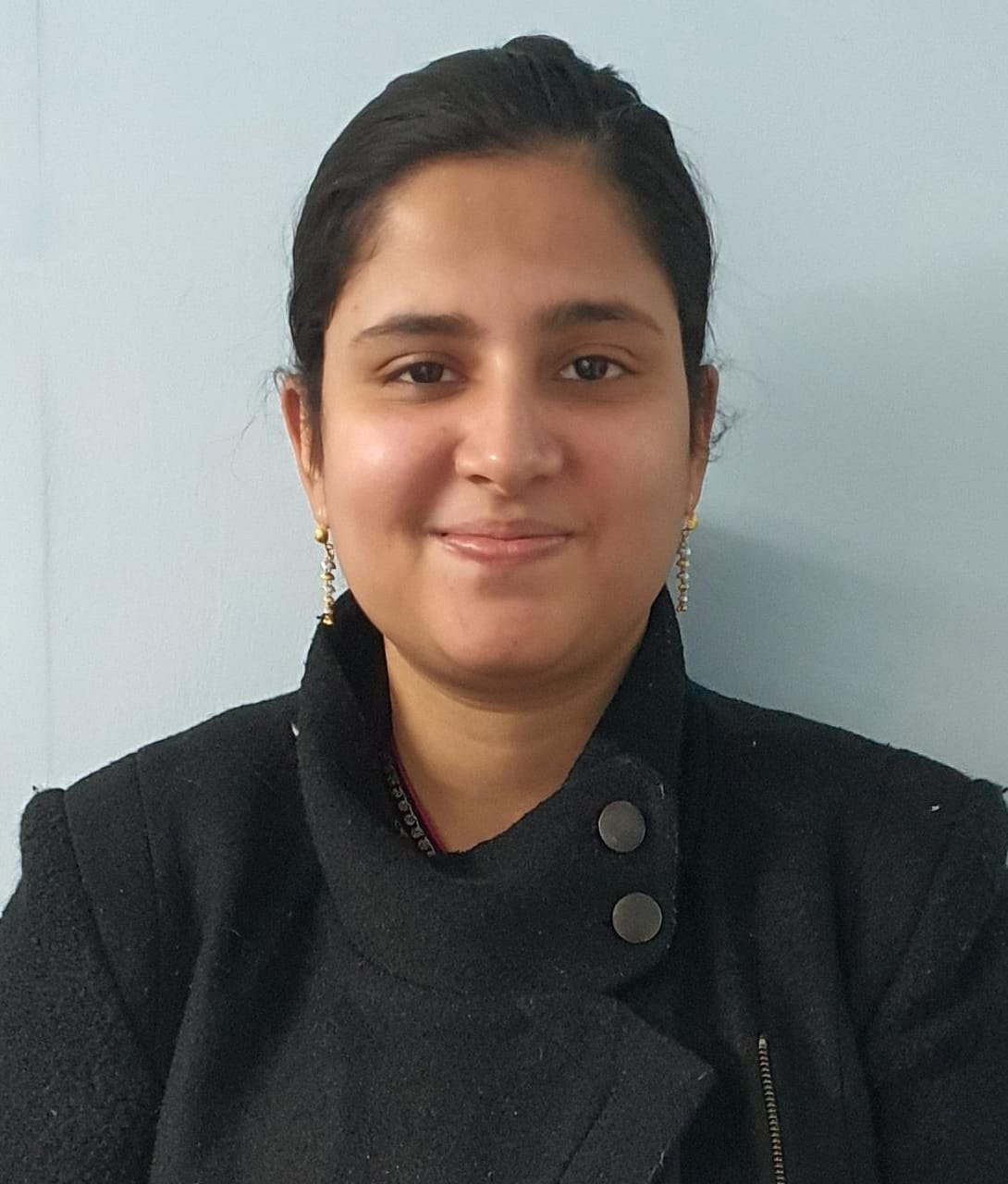 Dr. Sonika Arora
Worked as an associate Consultant at BLK hospital, New Delhi.
Book Appointment
About Dr. Sonika Arora
Dr. Sonika Arora is one of the famous and adept plastic surgeons in Mohali. She is a hardworking and meticulous person who pays close attention to detail and is proficient enough to do all kinds of plastic surgery. She is acclaimed for using an artistic approach and consistently delivering natural-looking results that boost patients' confidence and appearance.
Expertise:
Dr. Sonika Arora is specialized in hand surgery, nerve repair, vessel repair, dialysis fistula, hernia repair, abdominoplasty, breast surgery, gynecomastia brachial plexus injury, cleft lip and palate ear, nose and eyelid reconstruction, liposuction, and laser hair removal.
She has extensive experience in Burn wound management, Diabetic wound management, and Cosmetic surgery maxillofacial surgery.
Doctor Experience
Worked as an associate Consultant at BLK hospital, New Delhi.
Publications
Abdominal Necrotising Fasciitis mimicking Peritonitis in a Gadka Playing Indian Male at Journal of Clinical and Diagnostic Research.
Calcium homeostasis comparison in thermal burn patients- early tangential excision and grafting versus conservative management at Indian Journal of Plastic Surgery.
Book Appointment with Dr. Sonika Arora
Are you a doctor?
Please contact us to get your profile at HealthFinder.