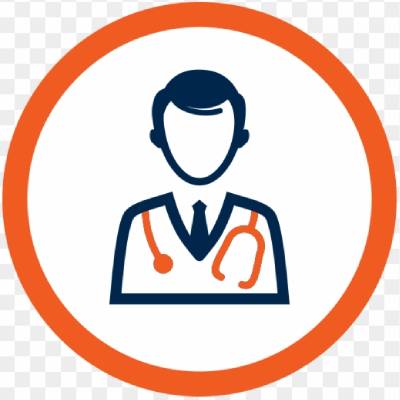 Dr. Sunil Gupta
Geriatric Psychiatrist in Chandigarh
Book Appointment
About Dr. Sunil Gupta
Dr. Sunil Gupta is Geriatric Psychiatrist based in Chandigarh. You can book appointment with Dr. Sunil Gupta here at HealthFinder. Doctor offers Electroconvulsive Therapy (ECT) , Psychic Integration , treatments in Chandigarh.
Dr. Sunil Gupta Degree & Qualifications
Dr. Sunil Gupta has Doctorate of Medicine (MD), 2011 Government Medical College, Amritsar Specialization: Psychiatry Bachelor of Medicine and Bachelor of Surgery (MBBS), 2005 Madras Medical College degrees and qualitifcations.
Dr. Sunil Gupta address
Dr. Sunil Gupta works at Kaushal Hospital Chandigarh Sco 49, Sector 42/c, Sector 42 Chandigarh, Chandigarh 160036 Trinity Hospital and Medical Research Institute Sco 352 TO 355, Patiala Road Zirakpur, Punjab 140603 Trinity City Opd Centre Sco 66, Sector 20/c, Tribune Road, Sector 20 Chandigarh, Chandigarh 160020 Kaushal Hospital Kharar Kharar, Punjab 140307 Dr Sunil Gupta 317, Phase 4, Mohali, Sector 59 .
Dr. Sunil Gupta Specializations
Dr. Sunil Gupta has following Specializations.
Treatments offered by Dr. Sunil Gupta
Book Appointment with Dr. Sunil Gupta
Are you a doctor?
Please contact us to get your profile at HealthFinder.