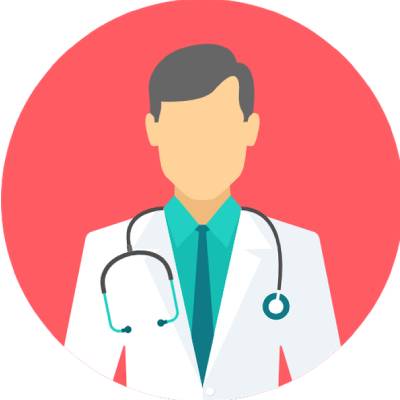 Dr. Karun Singla
Andrologist in Chandigarh
Book Appointment
About Dr. Karun Singla
Dr. Karun Singla is Andrologist based in Chandigarh. You can book appointment with Dr. Karun Singla here at HealthFinder. Doctor offers Blood in Urine , Delayed Ejaculation (DE) , Dry Orgasm , Erectile Dysfunction (ED) , Hematuria , Impotence , Leaky Bladder , Loss of Libido , Male Sexual Problem , Nephrolithiasis , Prolonged Erection , Sexual Weakness , Urinary Incontinence (UI) , Urinary Tract Infection (UTI) , treatments in Chandigarh.
Dr. Karun Singla Degree & Qualifications
Dr. Karun Singla has Bachelor of Medicine and Bachelor of Surgery (MBBS), 2006 Government Medical College and Hospital, Chandigarh Master of Surgery (MS), 2010 Dayanand Medical College, Ludhiana Specialization: General Surgery Magister Chirurgiae | Master of Surgery (MCH), 2014 Postgraduate Institute of Medical Education and Research Specialization: Urology degrees and qualitifcations.
Dr. Karun Singla address
Dr. Karun Singla works at Mayo Healthcare Sector 69, Mohali Healing Hospital Sector 34, Sector 34 C Chandigarh, Chandigarh 160034 Healing Touch Ambala, Haryana 134003 .
Dr. Karun Singla Specializations
Dr. Karun Singla has following Specializations.
Treatments offered by Dr. Karun Singla
Book Appointment with Dr. Karun Singla
Are you a doctor?
Please contact us to get your profile at HealthFinder.