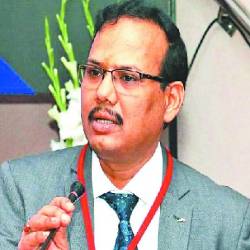 Dr. Santosh Kumar
Renowned urologist in Chandigarh with experience of around 28 years.
Book Appointment
About Dr. Santosh Kumar
Dr. Santosh Kumar is a Renowned urologist in Chandigarh with experience of around 28 years.
Proof of pedigree: 
MBBS, M.S, M. CH (in urology), F.R.C.S, and senior urologist at the PGIMER. On the same note, he is also a professor of the urology department at PGIMER. Alongside, he has various publications in urology.
Nearly there are 150 publications, of which 50 international and 100 national publications. The number of surgeries that the urologist counts on is 15000 and above.
Indeed, a surgeon like him is bound to get many awards! The ones he holds are:
M.I.U.C. international fellowship at Liverpool
Chandigarh Ratan award 2019
  Specialization:
Dr. Santosh Kumar has a specialization in diagnosing and treating urologic cancer that includes cancer on the kidney, bladder, testis, prostate, male genitalia. Furthermore, he derives great recognition for treating complicated urology cases. Two unique and efficient medical techniques that doctor uses are Robotic Prostatectomy and Robotic Partial Nephrectomy. With these techniques, being the best urologist in Chandigarh, he renders medical care with less pain and less blood loss. Rather, you can get an early discharge from the hospital and consequently go back to your regular schedule fast. On one side, robotic partial nephrectomy help lessen complications during the survey or even afterward. On the other, by opting for robotic prostatectomy, you will no longer require follow-up treatments in case of BPH.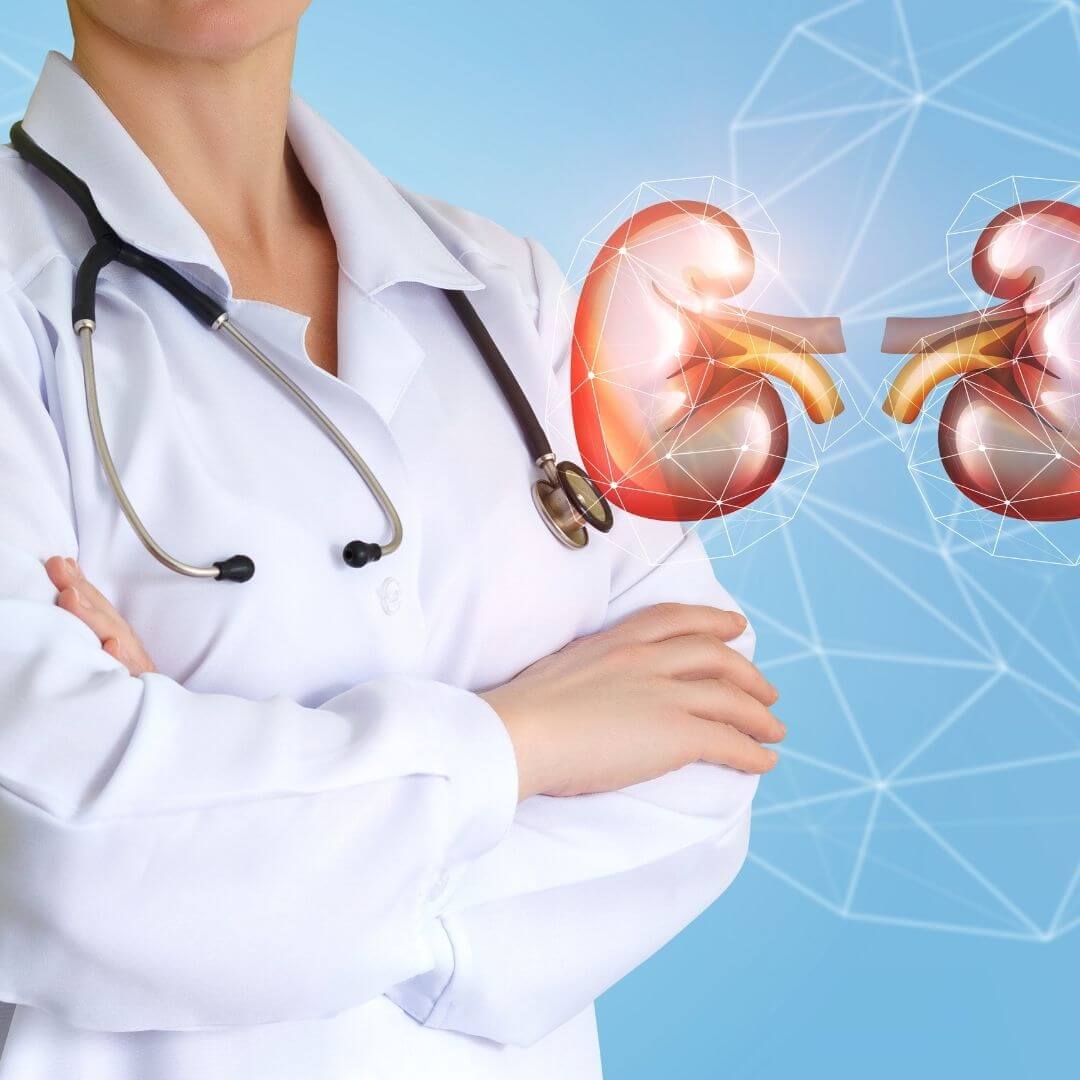 For communication: 
Email at: [email protected]
Or, call at 734766963. The doctor offers consultation even on WhatsApp!
For reaching him out on the web, type www.drsantoshkumarpgi.com
If you plan for a face-to-face meeting, see the address: Lairon Block, Sector 12, Chandigarh-160012.
Book Appointment with Dr. Santosh Kumar
Are you a doctor?
Please contact us to get your profile at HealthFinder.