Vimal Jain Reviews for EECP Treatment In Chandigarh
After EECP Treatment feedback by Vimal Jain. How was Vimal Jain's  Experience? After treatment, I have 17% of my LVF. It was horrible and I didn't have any treatment possibility whatsoever other than tablets, sleeping, or just sitting down I just can here after talking to Sanjeev vats among other doctors, I selected him I […]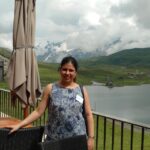 Sonika Sharma
Mri Cervical Spine
I have taken an appointment one day before. I received reports online by email and Whatsapp. Very Quick  Service and get scans with the latest machine. Prices were also Effective and affordable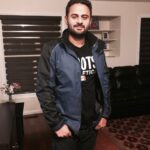 Ranjit Singh Grewal
CEMRI Brain
Hi, I'm Ranjit Singh Grewal,  As I'm unable to walk and move, Health Finders sent me in a cab and drop me in a cab. I need  MRI Brain with Contrast. Everything was genuine and amazing. awesome service.   Thank you, Finders.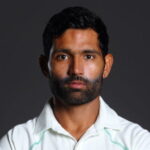 Shafiq
MRI Wrist
I have just Visited randomly to this center, They are amazing as per price and staff with nice personality and behaviour

Shreshth Nirmohi
NCCT Lumber Spine
MRI Chandigarhians are the best service providers, you can never imagine that these things really happen. They give discounts. They respond every time when I call them. Thanks and I appreciated it.