Looking for Gallbladder surgery in Chandigarh? This particular treatment process is not generally recommended to patients with high allergies and adverse effects of any sort of anesthesia. So, always consult the Laparoscopic doctor before going for your Gallbladder surgery. Here's the list of 5 best doctors for Gallbladder Surgery in Chandigarh.
Laparoscopic Surgeons for gallbladder surgery in Chandigarh
List of Laparoscopic surgeons specialize to heal your Gallbladder issue!
Dr. Manmohan Singh Bedi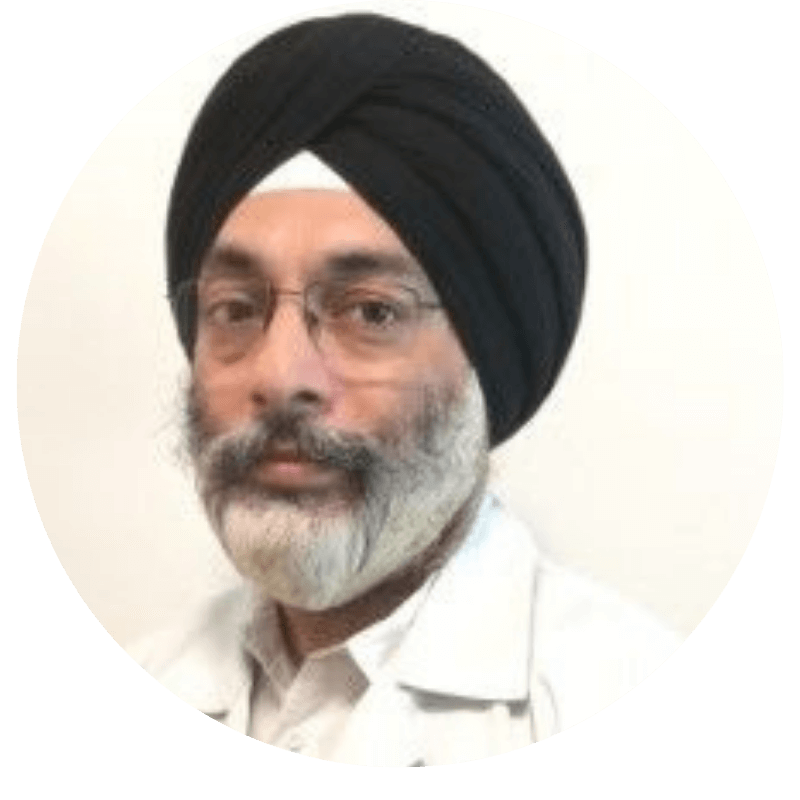 Serving patients with safe Gallbladder treatments for about 20 years… 
Credibility:  Well, the doctor is an MBBS, MS (in general surgery), DNB (in general surgery and surgical Gastroenterology). Moreover, he had a short-term Fellowship on Liver surgeries and transplantation. Earlier, he used to work at Lakeshore Hospital, Kochi, as a specialised gastrointestinal surgeon, then as a Senior gastrointestinal surgeon in Alchemist Hospital, Panchkula. In recent days, he works at Max Super Speciality Hospital. Over that, he holds awards on pancreas surgery at an International Conference on Pancreas in 2011 as the Best Young Investigator.
Dr. Alok Ahuja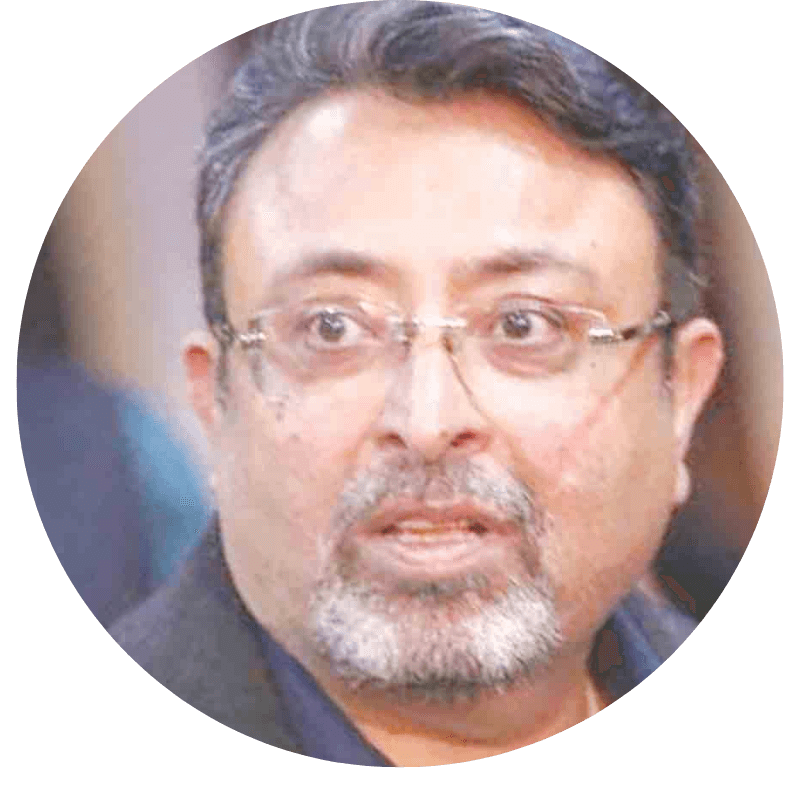 One of the finest laparoscopic surgeons in Tricity with 29 years of experience…
Credibility: This doctor is an MBBS and MD (in surgery). Yes, he not only specialise in Laparoscopic surgery but also obesity and cancer surgeries. He derived the Fellowship of the Association of Indian Surgeons as well as the Fellowship of International Medical Sciences Academy. He served in numerous healthcare institutes like:
Oswal Cancer Hospital, Ludhiana being a Senior Resident in  Surgical Oncology
Rendered medical care as a Senior Resident in General and Laparoscopic Surgery
Fortis Hospital Mohali, as a Junior Consultant in General and Laparoscopic Surgery.
GND hospital, in CTVS section (cardiovascular)
Other different hospitals in Tricity as an Empanelled Consultant for Laparoscopic and Oncological surgeries, since 2007.
Also, he is a member of the Chandigarh Surgical Society, the Association of Surgeons of India, the Northern Chapters of Association of Surgeons of India, and many more.
Dr. Navdeep Singh Sandhu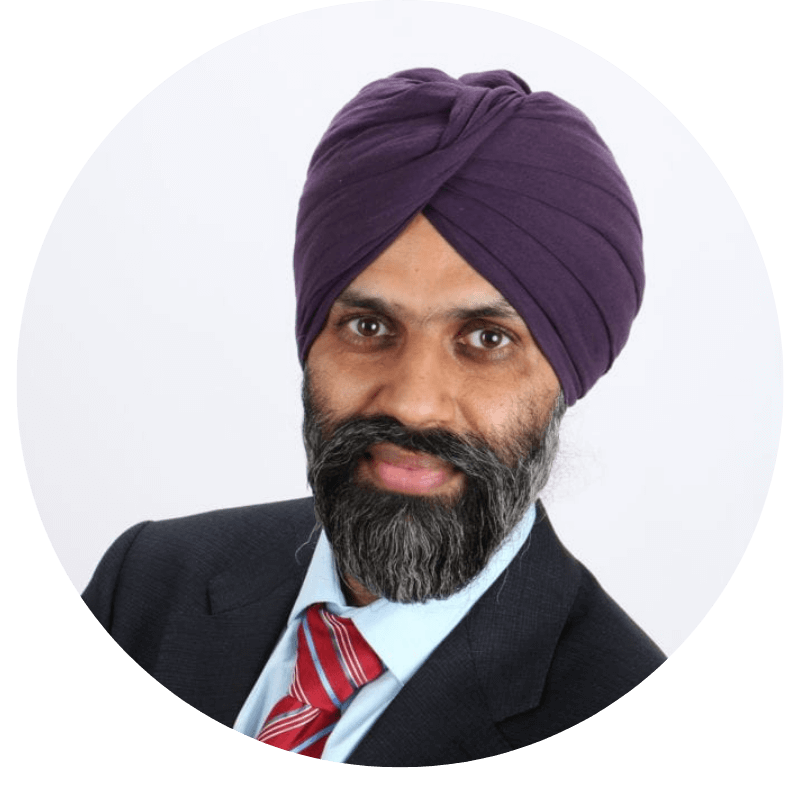 Offering significant room for recovery from acute Gallbladder problems for nearly 31 years…
Credibility: He qualified in MBBS, MS (in general surgery), and M. CH. Today, he serves in Cloudnine Hospital, Chandigarh, and Hope Clinic and Maternity Centre, Chandigarh. Popularly known for offering pediatric care ( medical care to the children)! He is no doubt a laparoscopic specialist, having membership in associations like:
Indian Academy of Pediatrics
Indian Association of Pediatric Surgeons
Indian Association of Gastrointestinal Endoscopic Surgeons.
Dr. Sandeep Bhatia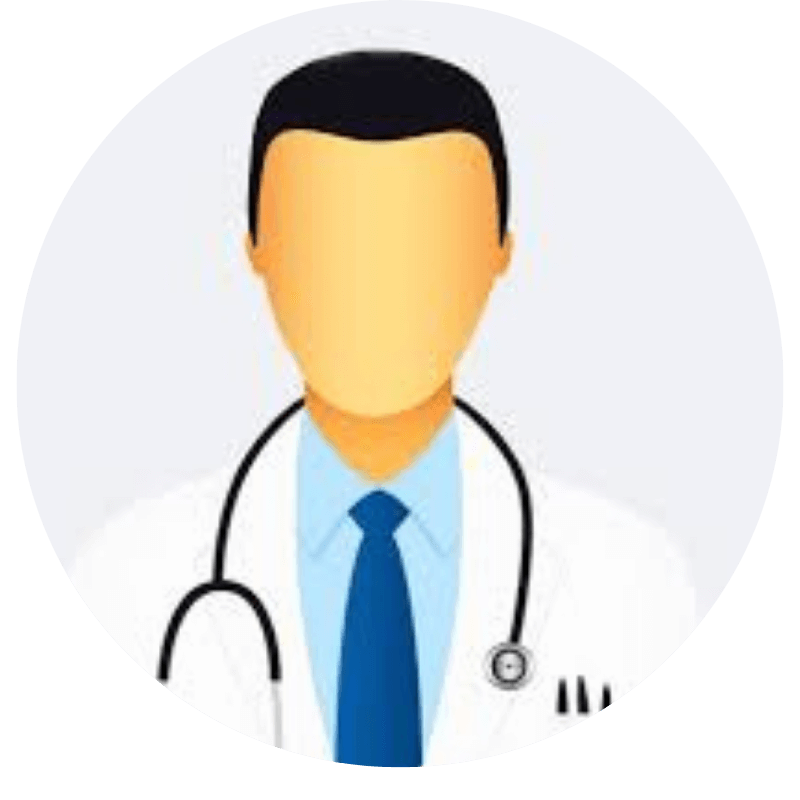 An expertise gastrointestinal surgeon having 21 years of experience…
Credibility: The doctor is an MBBS, MS (in general surgery), and currently rendering medical care at the global Health Care Clinics. He was the one to acquire the Young Surgeon Award in the year 2006. He has got memberships in different prestigious medical associations like
Diabetic Foot Society of India
Asia Pacific Hernia Society
Indian Hernia Society
Indian Medical Association
Indian Association of Gastrointestinal Endo-surgeons
Association of Minimal Access Surgeons of India
Dr. Varun Gupta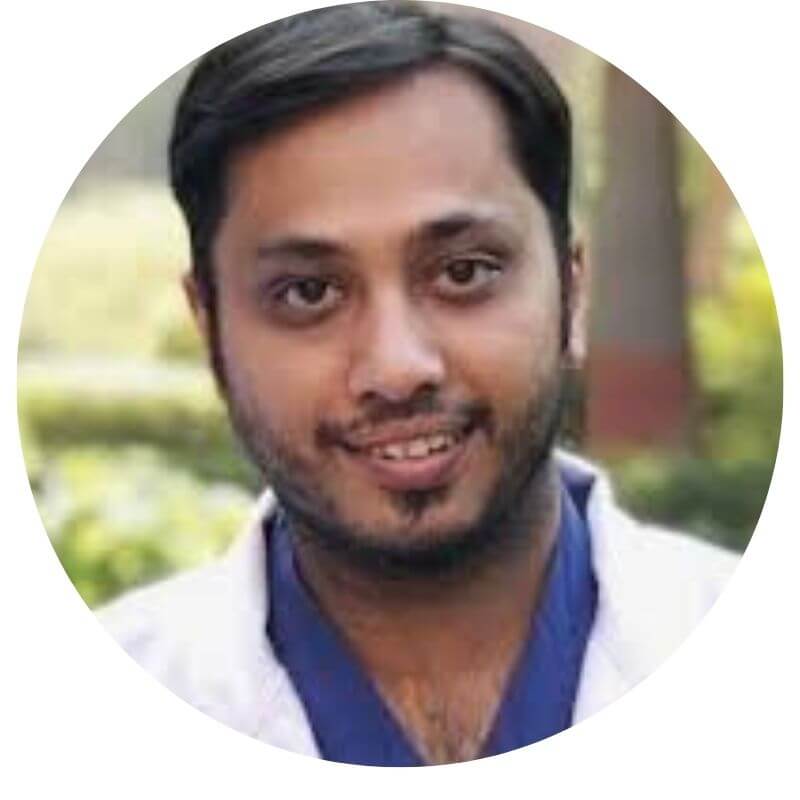 The approachable laparoscopic surgeon with 15 years of experience…
Credibility: He is an MBBS, DNB (general surgery), and MNAMS (general surgery) qualified. His popularity among his clients lies in explaining the disorder and its necessary process of treatment to the patients approaching him. He recently works in the Pristine Care Clinic, Chandigarh. Also, he provides laparoscopic medical care as a visiting consultant at Jindal IVF and Saint Memorial Nursing Home. Besides, he holds membership in the Maharashtra Medical Council.
And many others…
All of them specialize in Laparoscopic surgery to heal your Gallbladder issue!
Some salient Health tips:
It is time to adopt a basic lifestyle modification model to stay healthy and free from gallbladder problems. They are:
Undertaking a low-fat diet,
Eating small meals but frequently,
Eliminating junk and spicy foods from our dietary habits,
Not overeating a lot after a long day of fasting,
Keeping conditions like diabetes under the limit mark,
High-fiber diet is preferable (mainly for pregnant women),
Put an end to sugar-rich foods or drinks,
Drinking too much alcohol can also be a problem, believe it or not.