A large number of individuals from other states travel to Chandigarh just for eye examinations. The eye is the most crucial and critical part of the body, and if it has any condition, you should consult an eye expert quickly. We'll talk about the best Eye Hospitals in Chandigarh in this post, so keep reading to learn more about where you can get the best eye care in the city.
We've whittled down a long number of candidates based on factors such as patient satisfaction, therapy, and outcomes. There are thousands of people each year who suffer from eye disorders that can lead to more serious difficulties, such as the loss of eyesight. Chandigarh's eye surgeons are among the best in the country and the world, possessing a wealth of knowledge and expertise.
Most eye issues may be treated at Chandigarh's hospitals.  Private health care facilities are well-known for their superior quality to public hospitals, but this comes at a cost. As a result of their socioeconomic standing, many middle- and upper-class people opt to use private health care facilities for their medical needs. Others, though, were forced to seek care in a government hospital due to a lack of funds. Most of the best eye hospitals in the country are offering equitable care to all patients.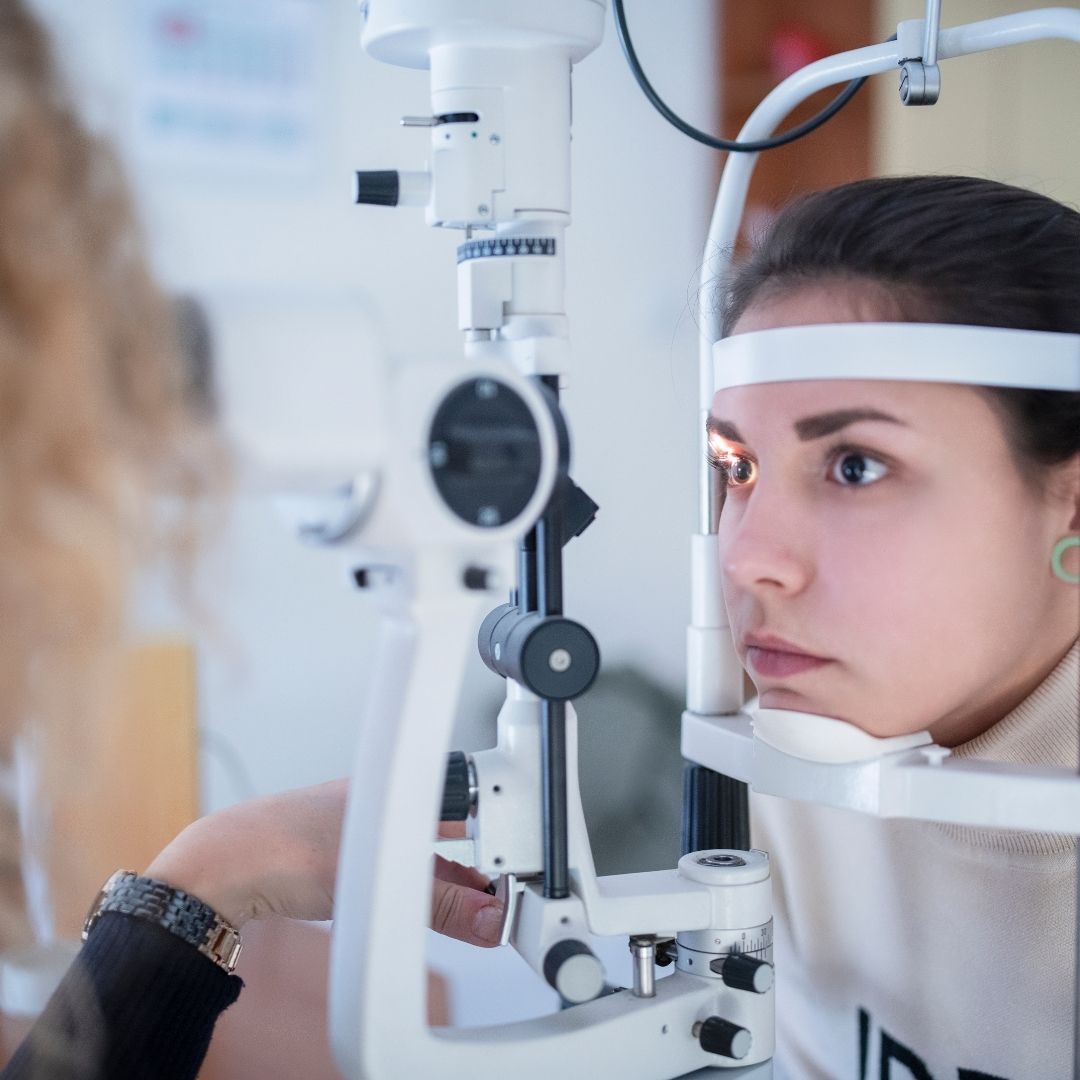 Mirchia's Laser Eye Clinic Chandigarh
When it comes to laser vision correction, Mirchia's Laser Eye Clinic has been in business since 1989. With the goal of providing a wide range of ophthalmic services to both local and out-of-town clients, the institution was founded. The location was chosen because of its closeness to the Chandigarh ISBT, and the building's interiors were intended to give a relaxing and welcoming atmosphere.
One of Chandigarh's few top eye clinics, Mirchia's Laser Clinic, has been named on the list of the city's best.
Many of the patients who have visited this clinic's director, Dr. Mirchia, have spoken highly about him. Aside from offering exceptional customer service, they are also quite realistic in their approach to their business. The hospital is also well-known for its utilization of high-quality facilities and for employing only the most qualified personnel. Services offered by this company include the following
Eye exams that should be performed on a regular basis
Cataract Lasik Phacoemulsification (stitchless surgery) for removing spectacles Phacoemulsification (stitchless surgery)
Surgery for glaucoma
Ophthalmology: vitreoretinal
Contact them – SCO 833-834, Sector 22-A, Opposite Parade Ground, Chandigarh
INSCOL Eye Hospital in Chandigarh
Eye issues such as cataracts, cornea, hypermetropia, myopia, retina, and glaucoma are among the many conditions that INSCOL Hospital treats successfully. With the most up-to-date equipment on the market, the hospital can treat its patients more effectively.
The welcoming atmosphere and kind employees will make you feel right at home. Chandigarh's Inscol Hospital is one of the city's best eye care facilities.  Get in touch with them – Chandigarh's Sco 18-19, Dakshin Marg, Sector 34A
Grover Eye Hospital Chandigarh, Drs. Rohit and Sujata Grover
With Dr. Rohit Grover and Dr. Sujata Grover among Chandigarh's best eye doctors, Grover Eye Laser & Ent Hospital is one of the city's oldest eye hospitals in Chandigarh. Both physicians hold MBBS degrees and a Master of Science in Ophthalmology with a Gold Medal. His areas of expertise include Cataract and Glaucoma surgery.
One of Chandigarh's youngest presidents, he also serves as the Honorary Secretary of Chandigarh's National Society for Preventing Blindness. Tri City's top ophthalmologist, Dr. Sujata Grover, has more than 25 years of expertise and specializes in Vitreo Retinal Surgery, Medical Retina, Uveitis, and Lasers. Nonetheless,  Address: Grover Eye Hospital, 140, Sector 35A, Chandigarh. Phone: 092166 66440
Dr. S. P. S. Grewal, Grewal Eye Institute Chandigarh
Dr. S. P. S. Grewal is one of Chandigarh's most well-known eye doctors. Sector 9 in Chandigarh is home to his Grewal Eye Institute, where he founded and serves as director. He is a skilled eye surgeon in the tri-cities who treats a wide range of vision issues.
He is an MBBS, MD, and WHO fellowship holder in Ophthalmic Lasers at Moorfield Eye Hospital.
In addition, he has been given a CSIR Senior Research Fellowship to research the effects of astigmatism following cataract surgery.  Address: Grewal Eye Institute, SCO 168-169, Sector 9C, Chandigarh, 160009    Phone: 0172 505 6969
Dr. Devinder Singh Virdi, Virdi Eye Hospital Chandigarh 
Ophthalmologist Dr. Devinder Singh Verdi has been practicing for a long time. He is one of Chandigarh's top five eye doctors, and he operates a state-of-the-art eye facility in the city.
With a Chandigarh practice in the center of the city, Dr. Devinder Singh Virdi is well-versed in diagnosing eye disorders. His eye facility is fully modernized and uses tried-and-true methods to treat patients.
Contact information: Virdi Eye Hospital, SCO 226, 227, Sector 34A, Chandigarh.
Neeraj Eye Care Hospital Chandigarh
The Neeraj Eye Hospital, one of Chandigarh's top, has drawn patients from all around the country. Even though it's known for its excellent customer service and pleasant personnel, it continues to strive to deliver some of the best vision care facilities in the Tri-City area.
Daycare services at the hospital are served by a computerized patient monitor system that can tell whether a patient is suffering from an eye condition.
You won't regret taking the time to see this facility.  In Sector 36-D, Chandigarh, Chandigarh SCO – 226, Ground Floor, near the Post Office  Phone number: 0172 507 8320.
At Dr. K P's Eye Care and Laser Center, Dr. Kirti Pal Singh 
Dr. Kirti Pal Singh of the Dr. K. P's Eye Care and Laser Center is the city's most well-regarded and well-known eye surgeon. He is Chandigarh's most renowned ophthalmologist and one of the city's top five eye doctors.
When Dr. Kirti Pal Singh obtained his MBBS and MS, he quickly became a pioneer in intraocular lens surgery for cataracts. When it comes to eye care, his clinic is equipped with the most advanced diagnostic and surgical tools available.
Chandigarh: SCO No 811, NAC Manimajra; Dr. K.P's Eye Care and Laser Center.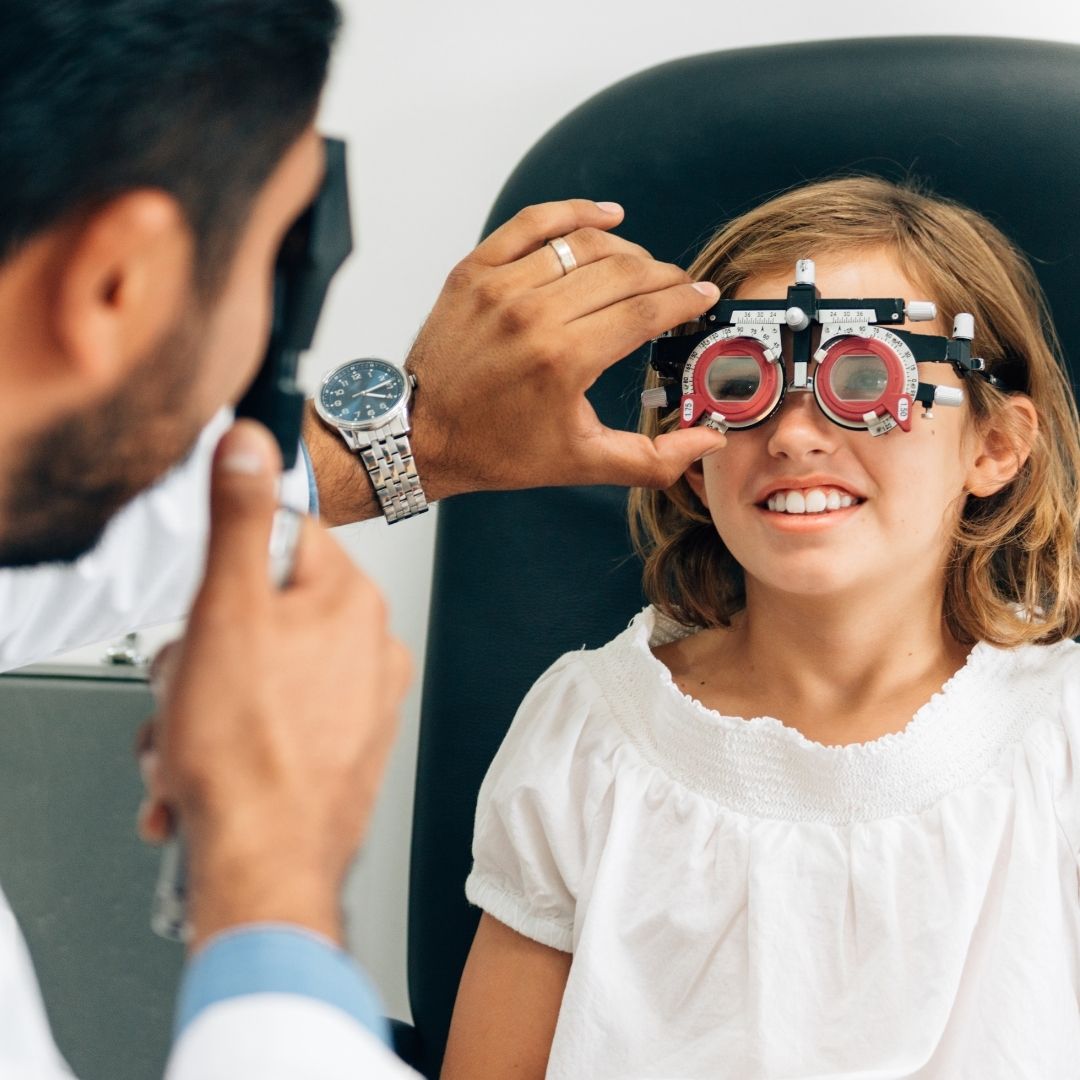 Conclusion
If you're seeking a top eye doctor in Chandigarh if you're suffering from any eye-related issues, this list will help you out. With a long history of success, these Chandigarh eye physicians are well-known and well-respected. It is recommended that you get treatment at one of these Chandigarh eye hospitals if you experience any eye-related problems. You may get in touch with us by filling out the contact form or by phoning us directly.