What To Eat During Follicular Phase: Nourish, Thrive, and Fuel Your Fertility!
Hello to all women out there,
I, your go-to blogger, am back again to share an ultimate guide on what to eat during your follicular phase of the menstrual cycle.
As a woman, I value body nourishment and fertility; I do understand the importance of a well-balanced diet and the associated concerns that you may have!
What To Eat During Follicular Phase?
A few months back, I was able to effectively draft a delightful diet chart for every phase of my menstrual cycle, including the follicular phase, based on my doctor's recommendations. The chart featured nutrient-packed foods such as whole grains, vibrant leafy greens, cruciferous vegetables, lean proteins, delectable and healthy fats like avocados and nuts, and so forth.
That is what I shall keep before you in detail to nourish your body, empower your fertility, and indulge in a culinary adventure simultaneously!
Are you ready? Ready to let the follicles flourish?
Cruciferous Vegetables
Do you like eating wraps and salads? If yes, you can undoubtedly add cruciferous vegetables, such as broccoli, kale, cauliflower, cabbage, Brussels sprouts, arugula, radish, etc., to your menu. I still do so! Sometimes, I also make sandwiches; with these vegetables smashed and stuffed within!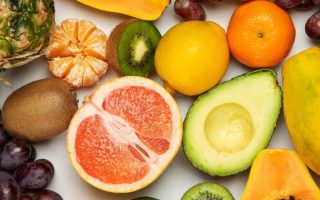 No wonder such meals, loaded with nutrients like Vitamins C, D, and K, potassium, magnesium, calcium, folic acid, and more, are likely to keep your body nourished and your immune system stronger! Besides, my doctor says, they can aid; balance the estrogen levels, which are typically higher during the follicular phase.
Leafy Greens
True that you, me, and many of us often tend to escape leafy greens in our meals despite knowing that they are nutrient-dense! I always used to dislike having spinach and beet. But, after I realized their value and my sister gave me their delicious curry recipes to have with chapati, I started to make sure; I daily eat the greens at least during my follicular phase.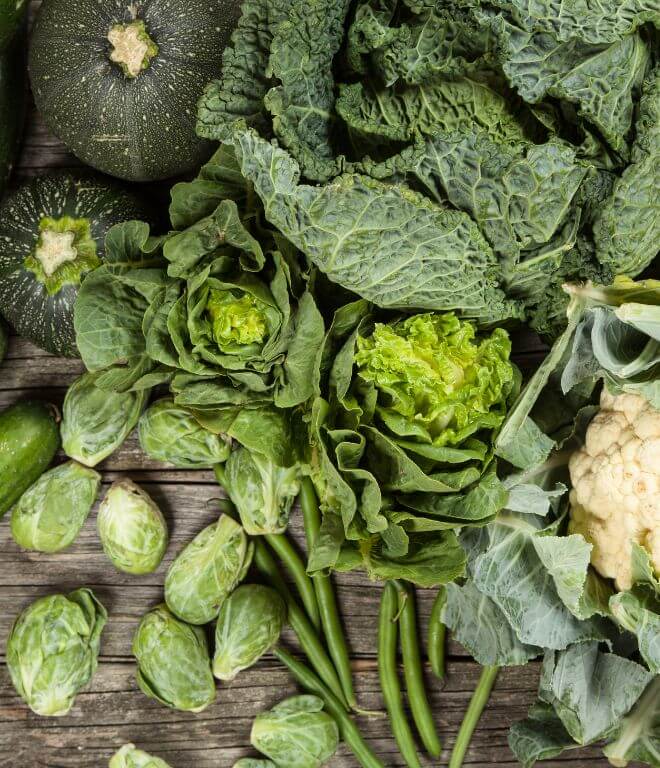 You can also opt for romaine lettuce, Swiss chard, turnip greens, and watercress and make a smoothie out of them all – For your evening drink, maybe! The leafy greens have sufficient vitamins, minerals, and fiber to boost our immune system and overall body functioning. But the folate in these greens is what enhances your following ovulation!
Fermented Foods
Whether you are a total fan of Korean kimchi, a mad pickle-lover, or prefer sticking to plain yogurt, dry curd, and fermented cottage cheese, you must include these fermented foods more in your diet for the follicular phase, believe me; or not!
These foods not only helped me improve my gut health but also helped with hormonal regulation, like that of my estrogen. My doctor said fermented foods bolster the gut microbiome, ensure that enough qualitative bacteria or flora exit within the intestinal system, and add strength to the walls of the intestine.
Healthy Fats
No, not those red meats, frozen meats, butter, ice-creams, or other saturated or trans fats, but the healthy ones I am talking about here that I top-picked for my daily diet during the follicular phase!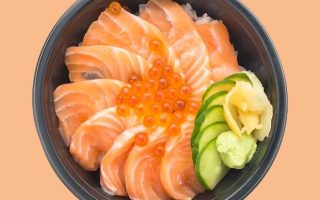 Don't you like fatty fish delicacies? Those juicy baked salmons with honey and garlic or spicy tuna quinoa salad? They are what you can indulge in during your follicular phase. They are yummy and healthy. They entail omega-3 fatty acids, which help your cells to make DNA and reduce blood pressure, cholesterol, inflammation, and risk factors for many other conditions. They provide vitamin D to our body, promoting ovulation.
I keep including healthy fats like pumpkin seeds, sesame seeds, or sunflower seeds in my homemade recipes every now and then!
Lean Proteins
Proteins are, of course, integral for our daily meals, but selecting the right protein in the right amount is what stands crucial. Lean proteins are those low in saturated fats, and they are what you need to have.
My favorites during the follicular phase are peanut butter, tofu, and eggs. But, sometimes, when I am bored with these, I go for a chicken or turkey breast with beans and lentils.
Lean proteins can help fix your body muscles, boost your metabolism rate, and support your immune system. These foods are high in iron and zinc, the very minerals aiding your reproductive health and increasing your chance of conception.
Complex Carbs
Yeah, the luscious fruits like berries, apples, bananas, crunchy dry fruits, corn, oats, and carrots are what the doctors call complex carbs, as did mine! It is because they are carbohydrates made with sugar molecules bonding in long, complex chains.
My doctor asked me to have them during the follicular phase to improve body nourishment and fertility. She said carbs have a significant role in regulating your blood sugar and insulin levels. While insulin levels go up the graph, your reproductive hormones level go down, subsequently affecting your ovulation. Hence, eating the right carbs like these stands vital.
Herbal Teas
Are you a tea person? If so, this part of my diet chart is certainly going to excite you, and you may include them in your chart, too, especially for the follicular phase.
As my doctor suggested herbal teas to keep my fertility period on point, I got to try almost 16 different flavors in the last few months. To name a few – Lavender Tea, Green Tea, Ginger Tea, Rosemary Tea, Cinnamon Tea, Chamomile Tea, Red Raspberry Leaf Tea, and so forth!
All these herbal teas have various health-promoting properties and can also reduce your stress and anxiety, keeping your hormonal level normal; as it should!
Lots & Lots of Water
Last but not least, water ought to make a place in the list of what to eat and drink during the follicular phase. Both body nourishment and fertility require you to stay hydrated all the time, specifically in the follicular phase, when the follicles start to grow.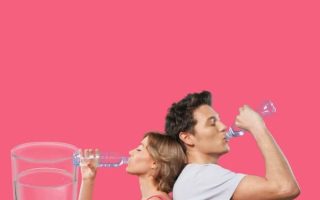 My doctor asked me to drink at least eight glasses of water; a day to keep my body hydrated and provides nourishment to my follicles. You can ask your doctor about the amount as well! It may vary.
Concluding Thoughts:
So,
In the follicular phase, when hormones dance and prance, Let's indulge in foods that enhance our chance.
Gobble up leafy greens and vibrant fruits; Nourish those follicles, and let 'em sprout like shoots!
With a sprinkle of laughter and a dash of glee, fuel your body with joy, and fertility shall be.
So savor the flavors, embrace the feast, and let mother nature's bounty unleash your inner beast!
For more, stay tuned to healthfinder.in.